Sonia and Ben traveled 'Up North' to challenge head on the Extreme North Events Shore 2 Summit Adventure Race with Sonia coming home 1st female in a time of 2:44:50, congratulations Sonia! and Ben coming home in a time of 3:23:50.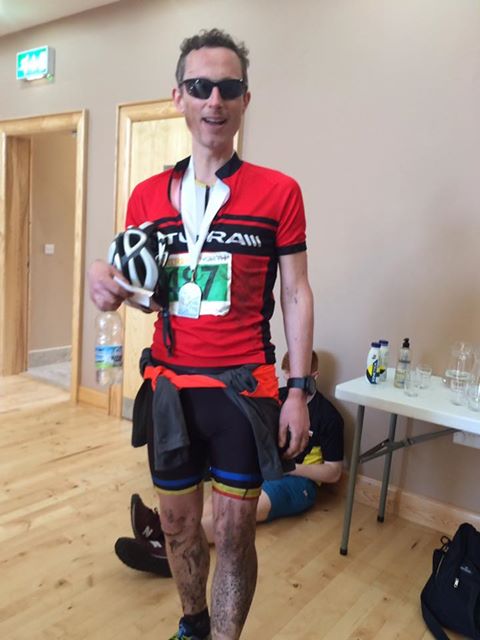 Eddie Hampton took to the start line of the Mid-Ulster Duathlon ran by Triangle Triathlon Club and came home 12th overall in a time of 1:09:24.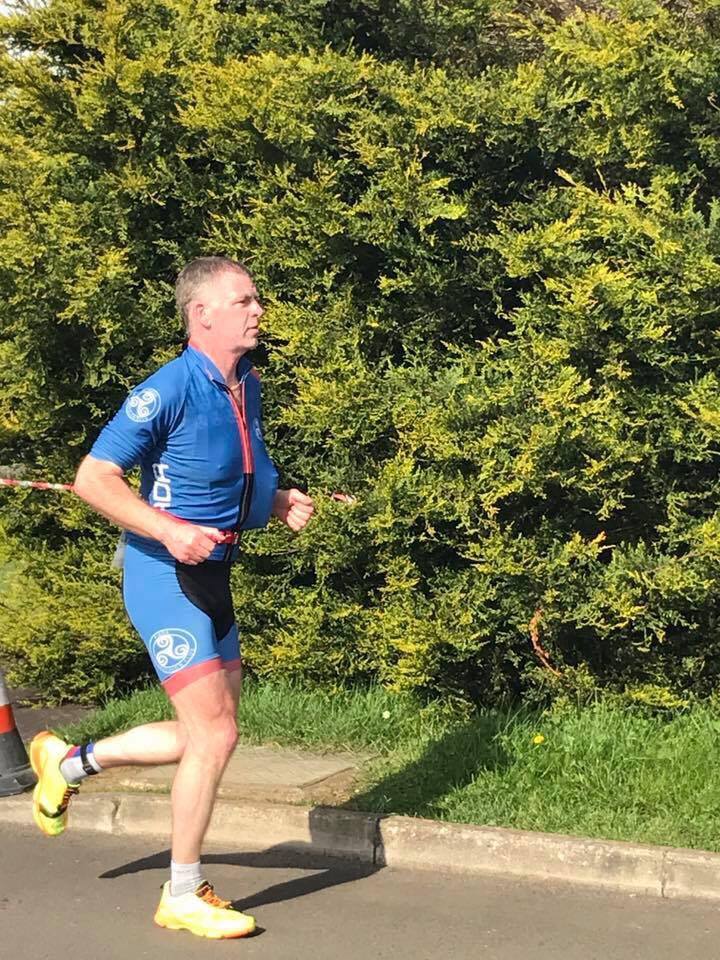 Also, hearty congratulations to Paul Esler for partaking in this year's Swimathon and completing the 2.5km distance.