Riada Triathlon Club held their spring triathlon on Sunday 21st May. The triathlon (250m swim, 10 mile cycle and 2 mile run) was a sell out with 98 participants ranging from 1st timers to those kicking off their race season. The morning started wet and dismal but the skies cleared by the time triathletes finished their swim and left transition 1.
Congratulations to all prize winners!
Rob Lawrence finished in 1st place in a time of 42:12, followed by Peter Gilmore in 2nd place (43:52), and Kevin Briggs in 3rd place (45:52).
In the women's race, Riada's Sonia Knox came 1st in a time of 47:36, followed by Riada's Sarah Chestnutt in 2nd place (57:20), and Rebecca Bates in 3rd Place (58:55).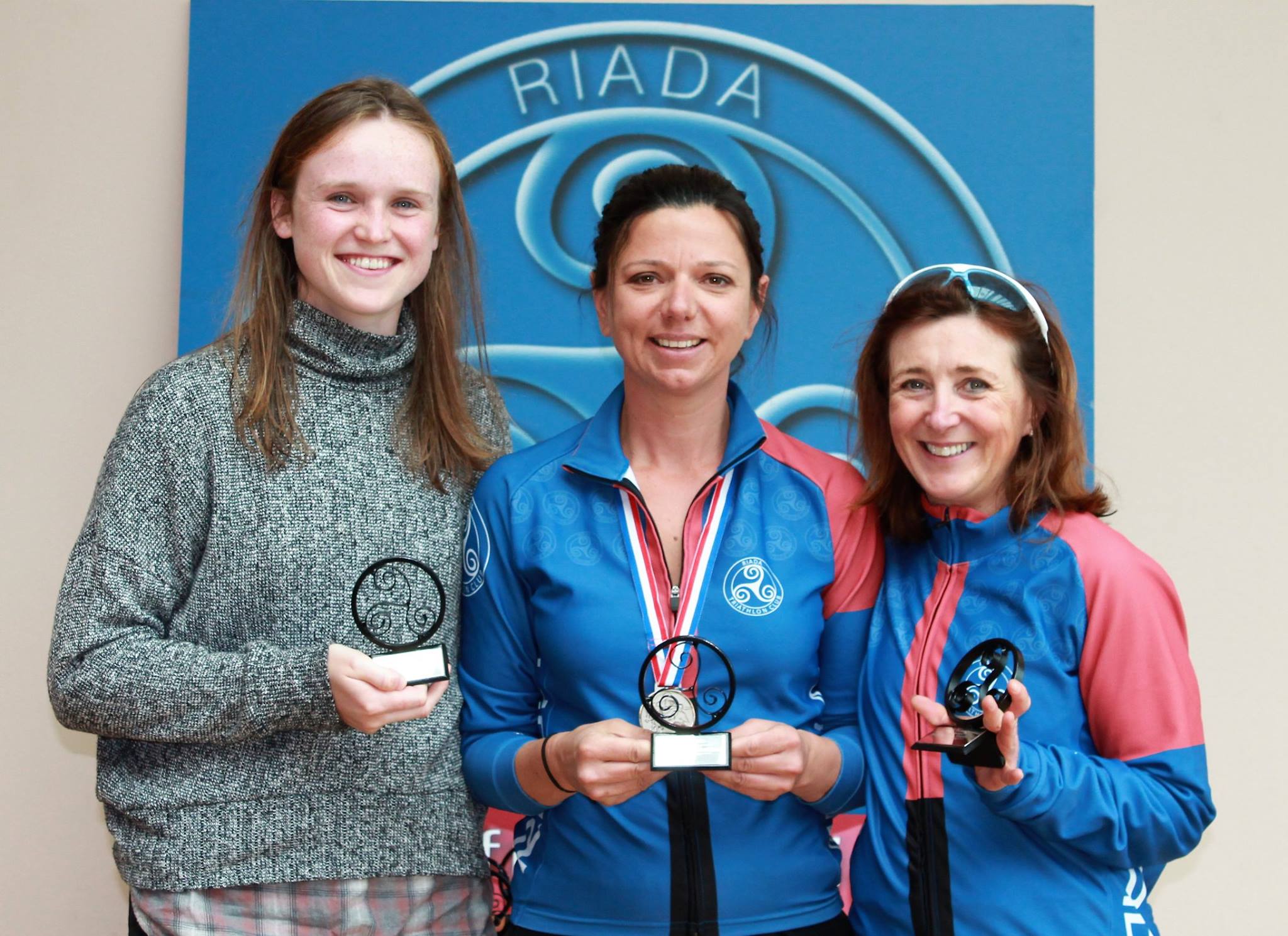 The Junior Prize went to Triangle's Conor McGowan in a time of 51:25.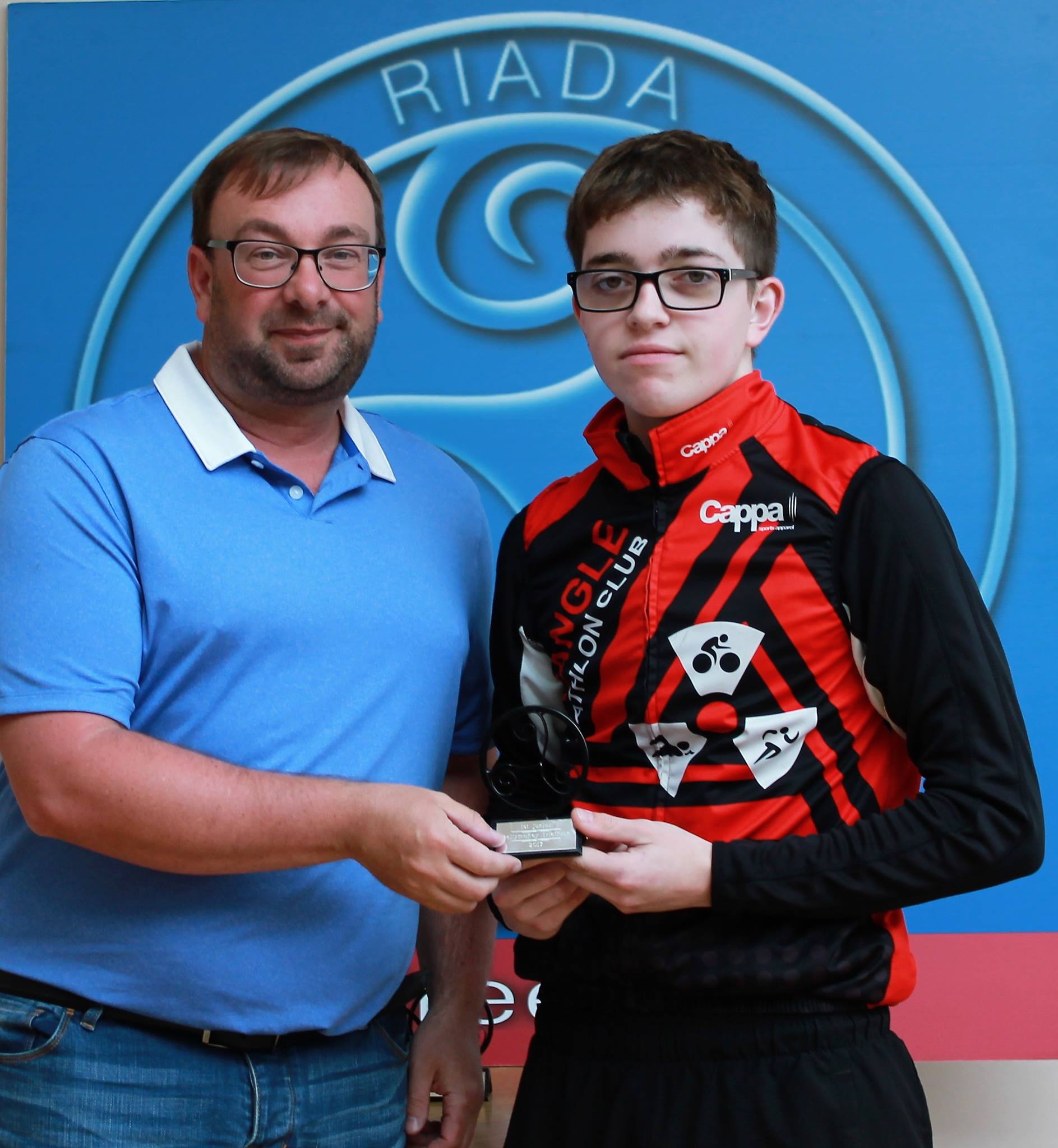 From Riada TC congratulations to team members Mark Allison, Charles Russell, Simon Evans, Marshall Craig, William Neill, Karen Neill, Sallyann Howie and Denise Brewster for whom this was her first triathlon. We would also like to congratulate all competitors for completing the race and we hope you enjoyed the event
Riada Triathlon Club would like to thank their team members and friends of the club who gave up their morning to support the event, Paul Esler for producing the trophies, Biesty's Centra, Joey Dunlop Leisure Centre and Karen Taggart (sports masseuse).
A full list of results can be found here